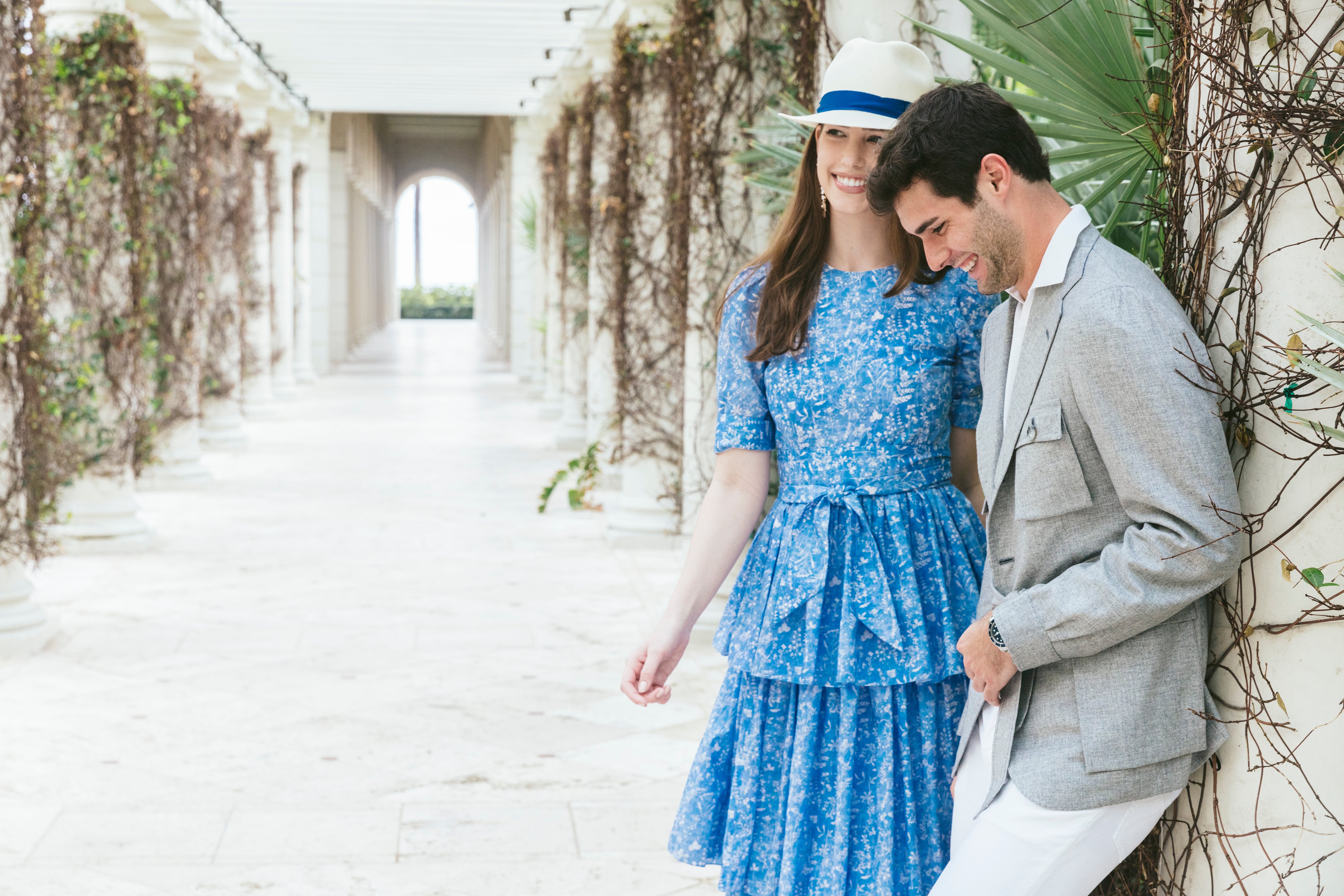 About Hadleigh's Palm Beach
Be bright, be bold, and delight in adventures
Inspired by all things beautiful and fun-loving, Hadleigh's Palm Beach seasonal ready to wear collection and featured partners celebrate with vivid colors and a touch of whimsy. Each signature piece is classically feminine and handcrafted for everyday enjoyment, with versatile styling options to suit your gorgeous self.  
Thoughtfully designed by Gable & Ed Shaikh, the co-founders of Hadleigh's, and intricately handmade in Italy using the finest quality fabrics, HGIRL's & HMAN's classic and clean signature clothing details infuse timeless romanticism into everyday essentials. Discover the world of Hadleigh's and the places it will take you!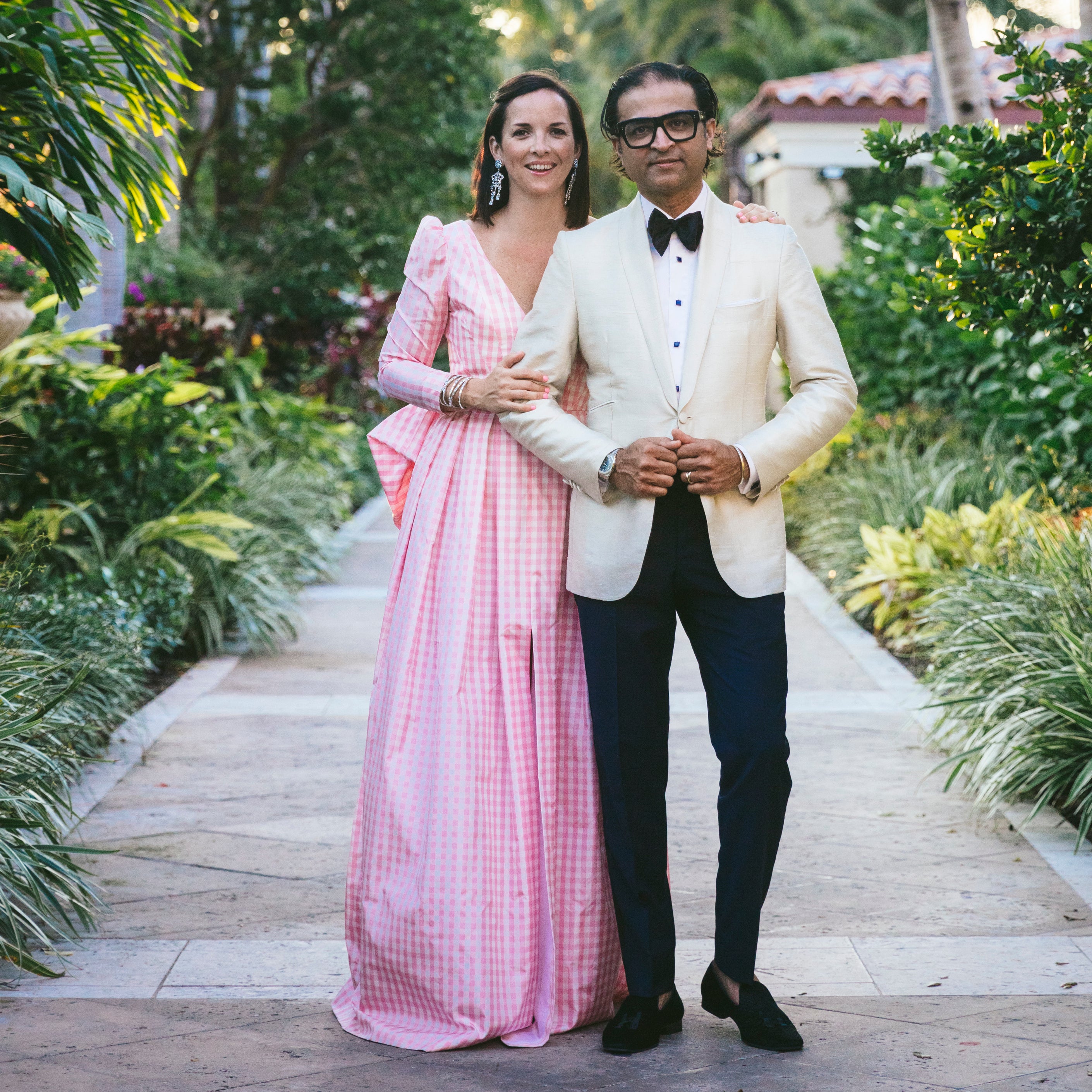 Ed & Gable Shaikh
Meet the Founders
Husband and wife clothing designers, Ed and Gable Shaikh, founded their men's and womenswear brand in 2009 and thoughtfully named it after their eldest of three daughters, Hadleigh. The Shaikhs have worked relentlessly to provide the finest luxury clothing collections. Personally sourcing exquisite textiles from around the world, and partnering with the most talented artisans in Italy, every intricate detail of each garment is taken into account with nothing less than an exceptional finished product being acceptable.